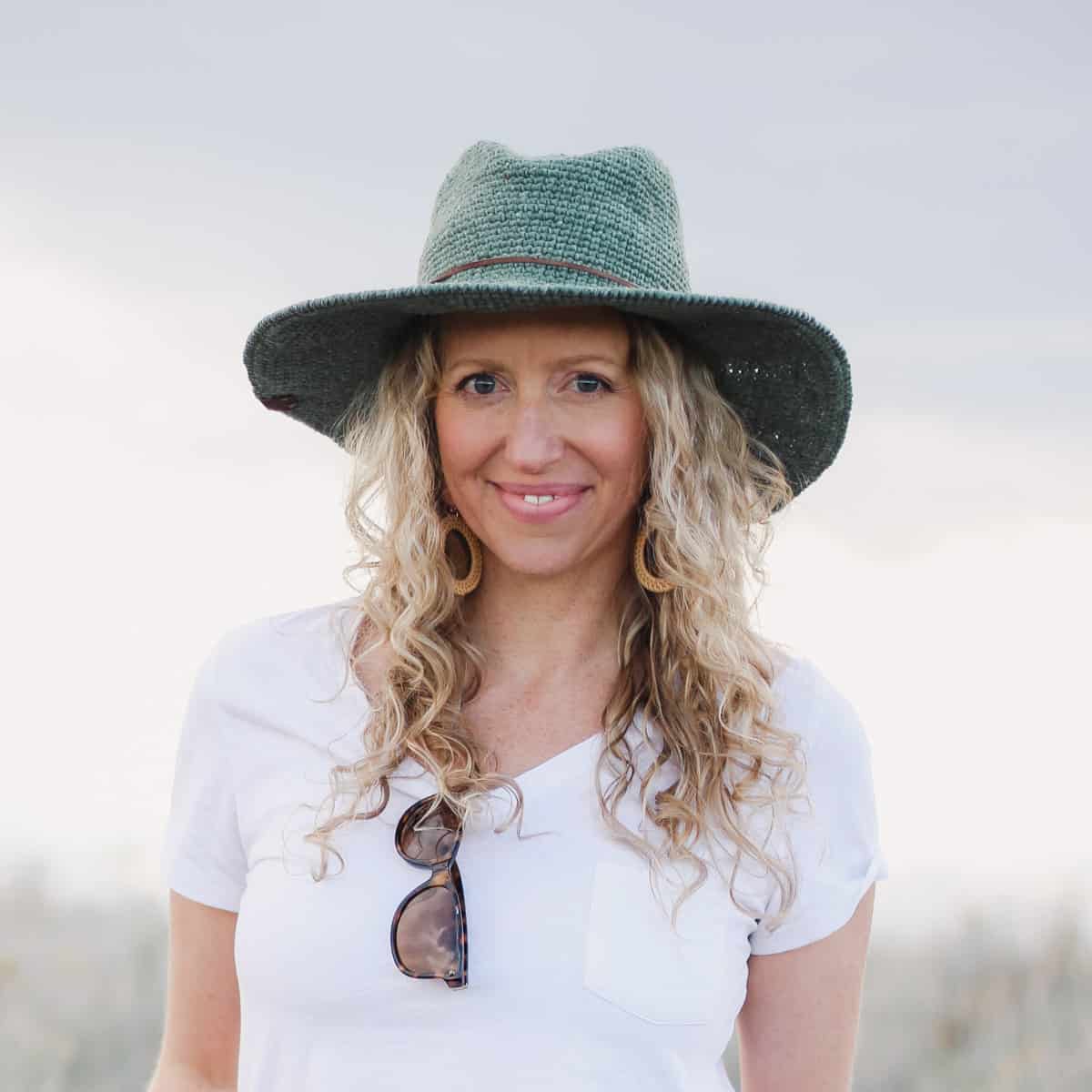 Hey there! I'm Jess Coppom, the founder, perpetual project starter, and lead crochet and knitting designer at Make & Do Crew. With over 30 years of experience crocheting and knitting, I've made a career out of teaching crafters how to create their own beautiful, cozy, and contemporary pieces.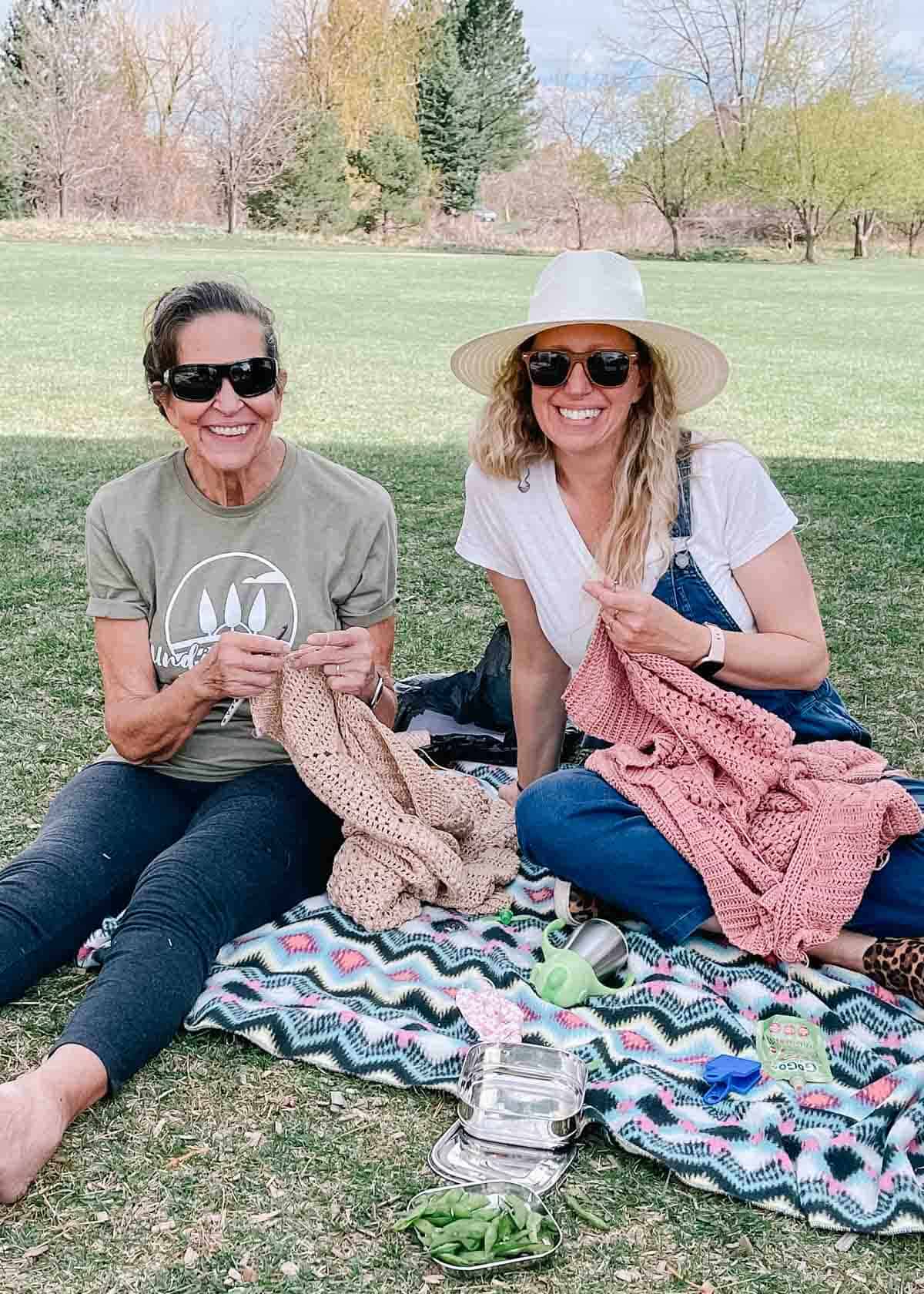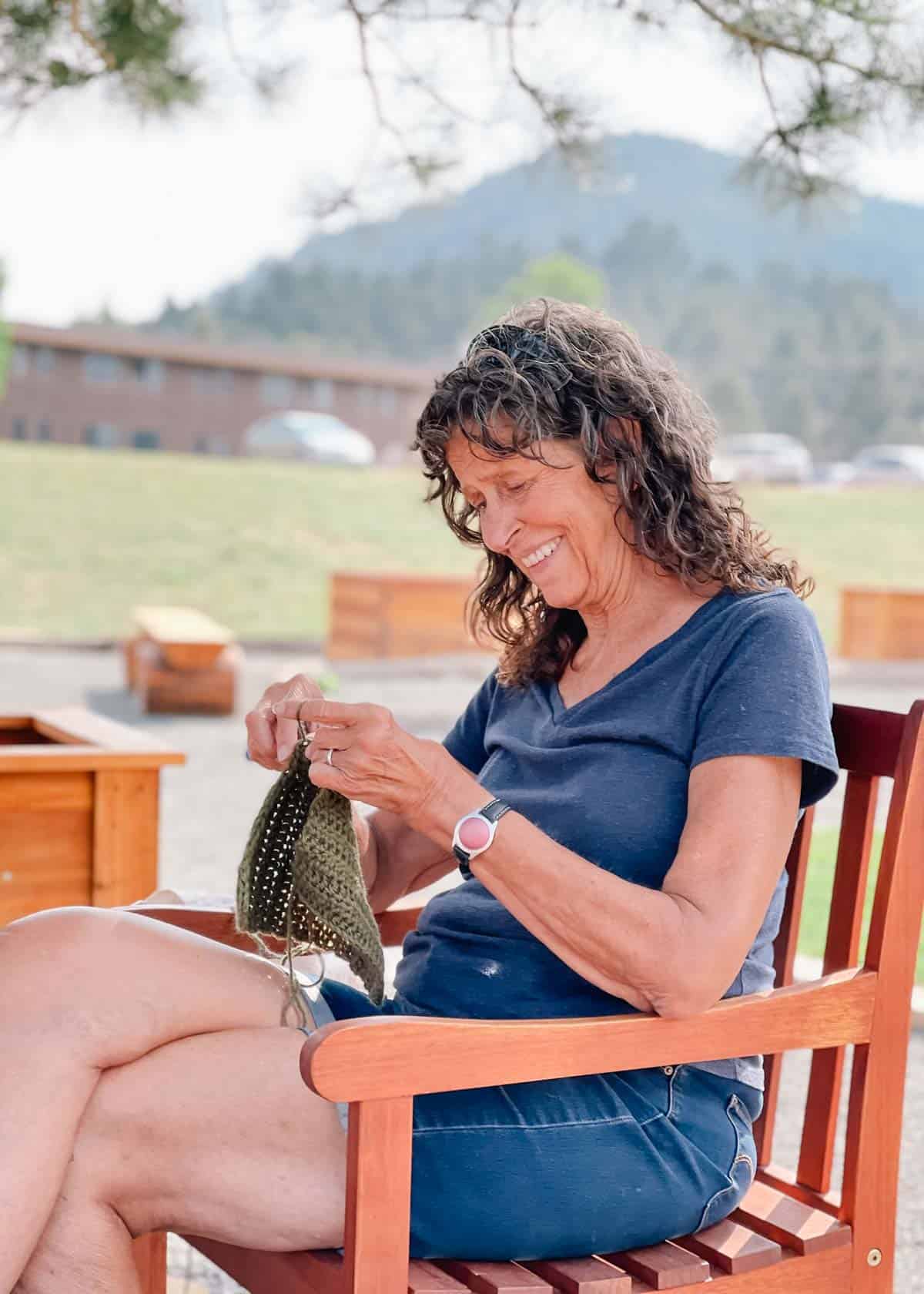 My mom taught me to crochet when I was 8 years old, and she and I have been dedicated to designing patterns that inspire and empower fellow crafters since 2015.
It's truly a labor of love to see our designs come to life in the hands of millions of makers each month.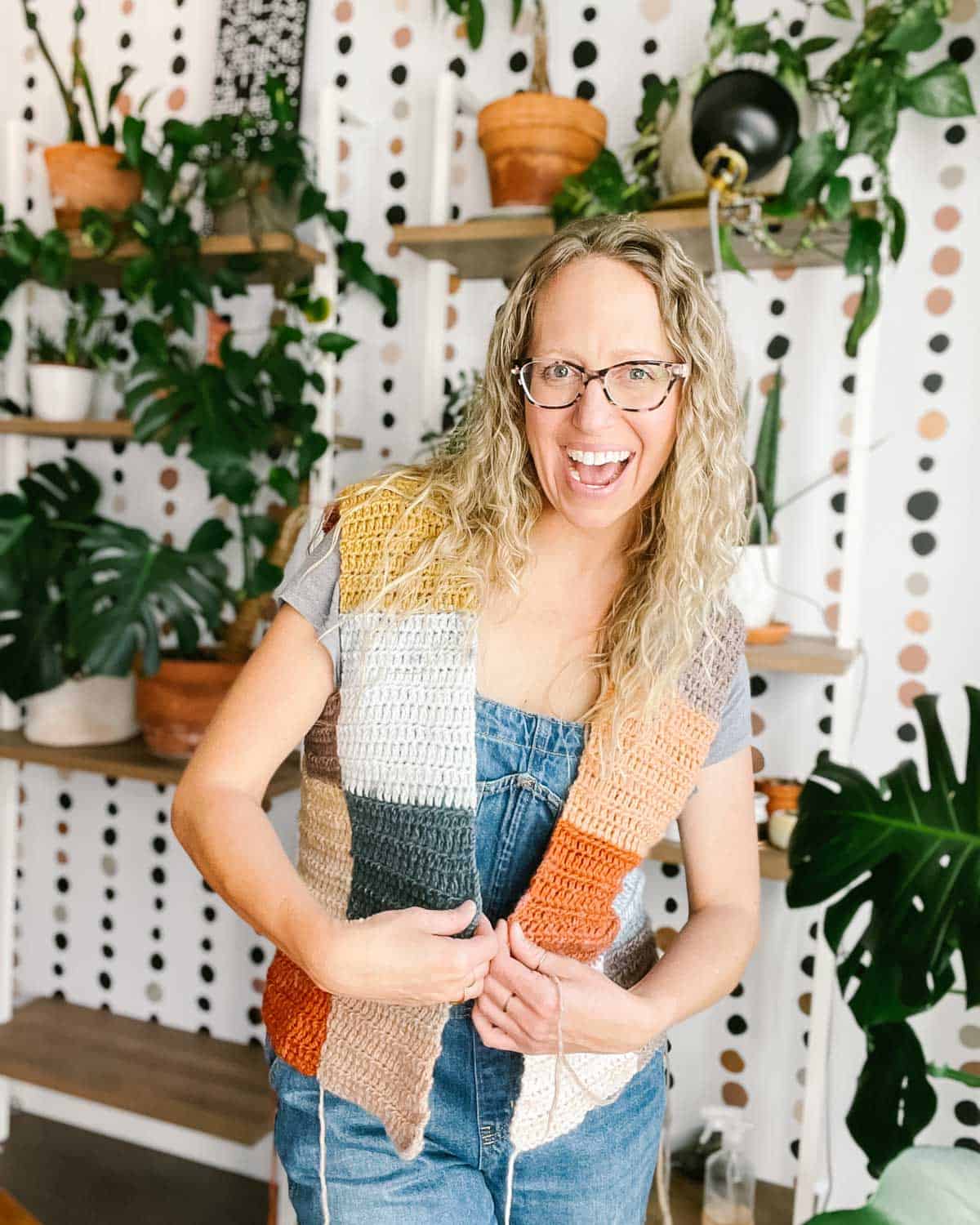 Even though we've been crocheting and knitting for years, our mission is always to design projects with simple shapes and stitches that can be made with basic skills.
Whether you're a beginner taking your first steps in crochet or knitting, or an experienced maker looking for fresh and exciting ideas, we've got you covered.
Our Most-Loved Patterns
Here are a few of our most popular free crochet patterns we think you'll love too:
About MakeAndDoCrew.com
At MakeAndDoCrew.com, we celebrate a handmade lifestyle where creativity and self-expression are attainable for anyone with a few balls of yarn.
Launched in 2015, MakeAndDoCrew.com has become a trusted resource for beautiful and accessible crochet and knitting patterns. Inspiring, approachable free patterns and easy-to-follow tutorials help crafters create sweaters, accessories, and home decor they're proud to claim as handmade.
With a focus on providing beginners with clear instructions and inspiring photo and video tutorials, our goal is to make classic fiber crafts approachable to a new generation of modern makers.
Our Philosophy
We welcome everyone with a desire to create, regardless of age or skill level. Join our active community of 20k+ crocheters and knitters on Facebook to share your stitches and ask questions.
Where You've Seen Us
Make & Do Crew's work has caught the attention of Forbes, Women's Day, HuffPost, BuzzFeed, and Good Housekeeping. We're honored to regularly collaborate with industry-leading brands such as Lion Brand , Joann's, Michaels, Boyes, and Love Crafts.
Let's Make Something!
If you're just getting the hang of crochet, you'll definitely want to check out these beginner guides:
Get Our Book
I've become such a fan of corner-to-corner crochet over the years and recently had the opportunity to write an entire book about it. Corner to Corner Crochet: 15 contemporary C2C projects covers everything you need to know to get started "painting by number with yarn" and includes patterns for every skill level.
My mom helped crochet many of the samples that are photographed in the book and I'm not sure I would have survived the book-publishing process without her!
More Free Patterns
Ready to dive into a new project? We love these free crochet patterns and think you will too: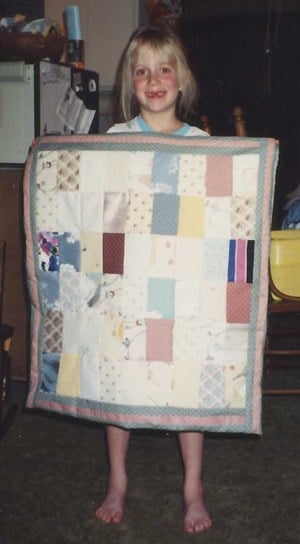 Get In Touch
Follow along with our crafty adventures around the internet:
If you have a question about a pattern, please ask in our helpful Facebook group.
If you need help with a PDF purchase, please email us at info (at) MakeAndDoCrew (dot) com.
To get in touch with Jess directly, please use Jess (at) MakeAndDoCrew (dot) com.
As Seen In