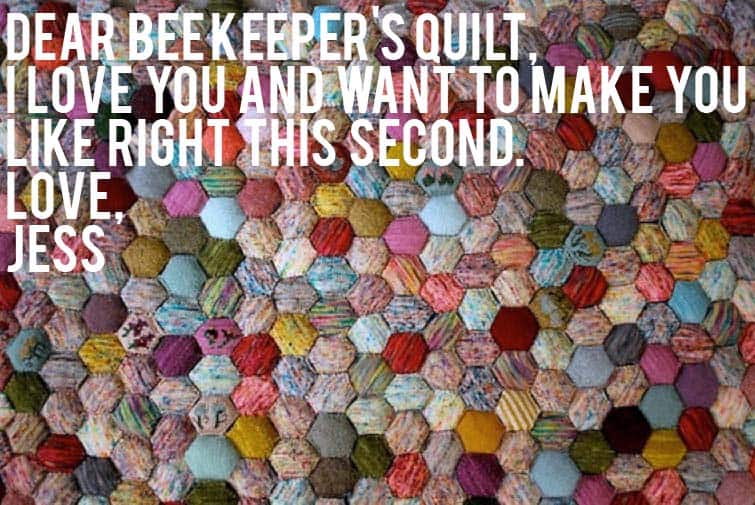 Oh my gosh. This pattern. The "BeeKeeper's Quilt." Love. Love. Love. I'm not even sure what this really is. A blanket? Sort of. A pad? A collection of awesome squishyness? Most definitely.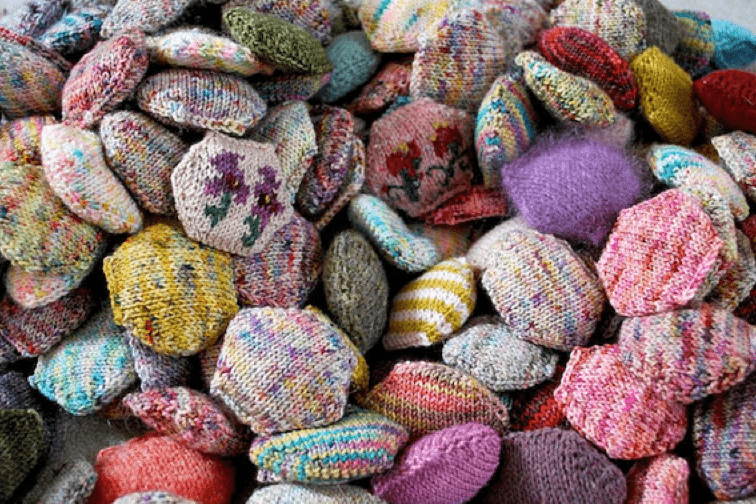 A 3x4 foot blanket takes about 380 hexapuffs. That's straight up insanity. Do you know how long it's going to take me to knit that many of these things? OUT OF SOCK YARN?
But I don't care. I'm not even sure what I'll do with the finished quilt/pad/rug/cloud thing, but I want it more than I've wanted any knitted item in a long time. I even dreamed about this pattern last night.
I also picked up some sock yarn. (After consulting my stash, I realized all my yarn is more homemade Italian pasta thickness and I need to go angel hair this time.)
So I am getting started. In fact, I'm twitching with anticipation of what this could become. Now all I need is about 968 hours of free time.

If you're as infatuated with this pattern as I am, get it right here on Ravelry. See more of the designer, Stephanie Dosen's, patterns here. As fantastic as this Beekeeper's Quilt pattern is, Stephanie's not a one-hit-wonder by any stretch. Nope. Apparently she specializes in everything amazing.
UPDATE:Read more about The Beekeeper's Quilt:
Why I Fell In Love
The Yarns I'm Using
How I Tricked My Mom Into Helping Me
The Template I Created To Sew My Beekeeper's Quilt Together
Using a Whip Stitch Instead of Tying
The two top photos of bountiful hexipuffs are courtesy of Stephanie's dreamy site, Tiny Owl Knits.