If you are nervous about not knowing how to do something for your project, read through the entire pattern before you begin. When you see a technique you are unfamiliar with, find a video tutorial or other guide that will help you practice.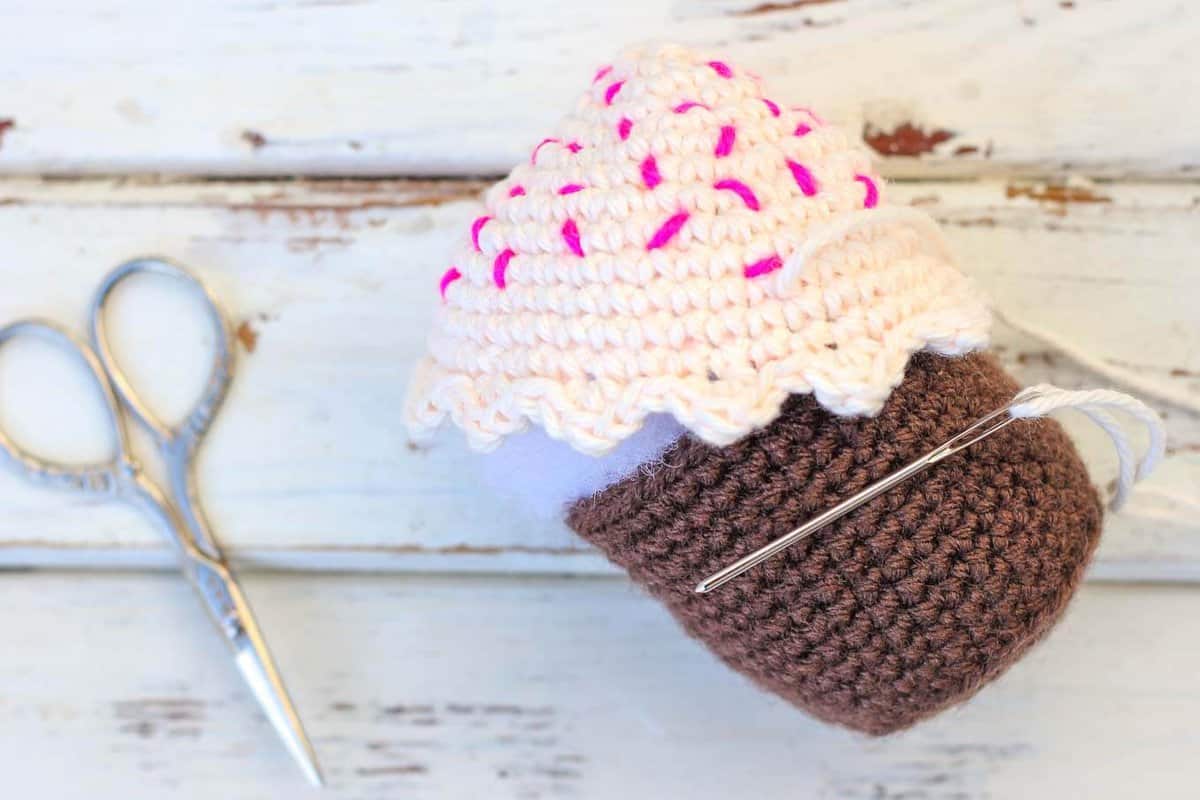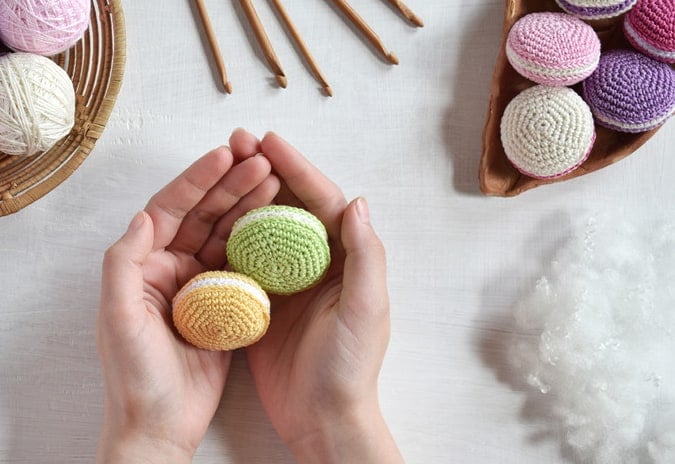 Placement
You you will probably feel the need to place your limbs juuuusssst right. But this can get stressful to simply eyeball. You can use stitch markers, pins, or an erasable fabric pen to help you mark your intended attachment location.
Remember, it's better to get started and have to pull out a few stitches than to never get started at all.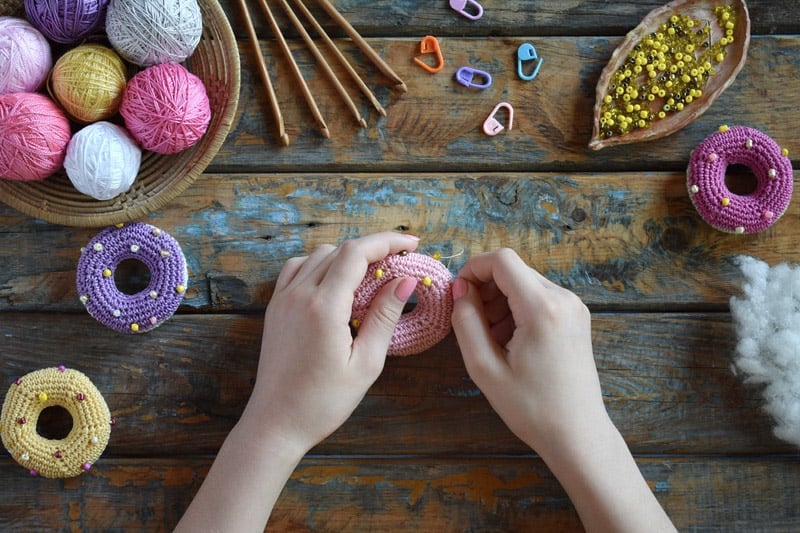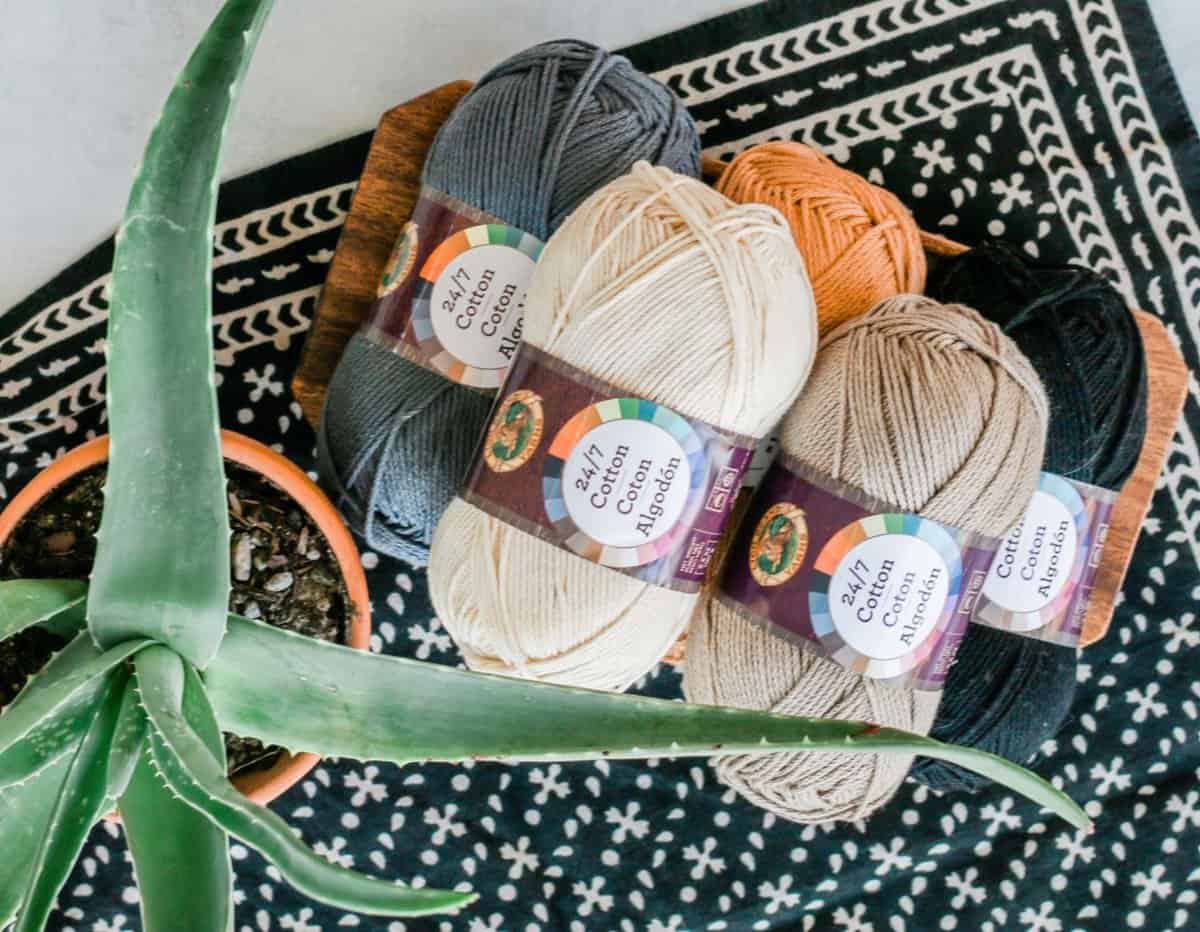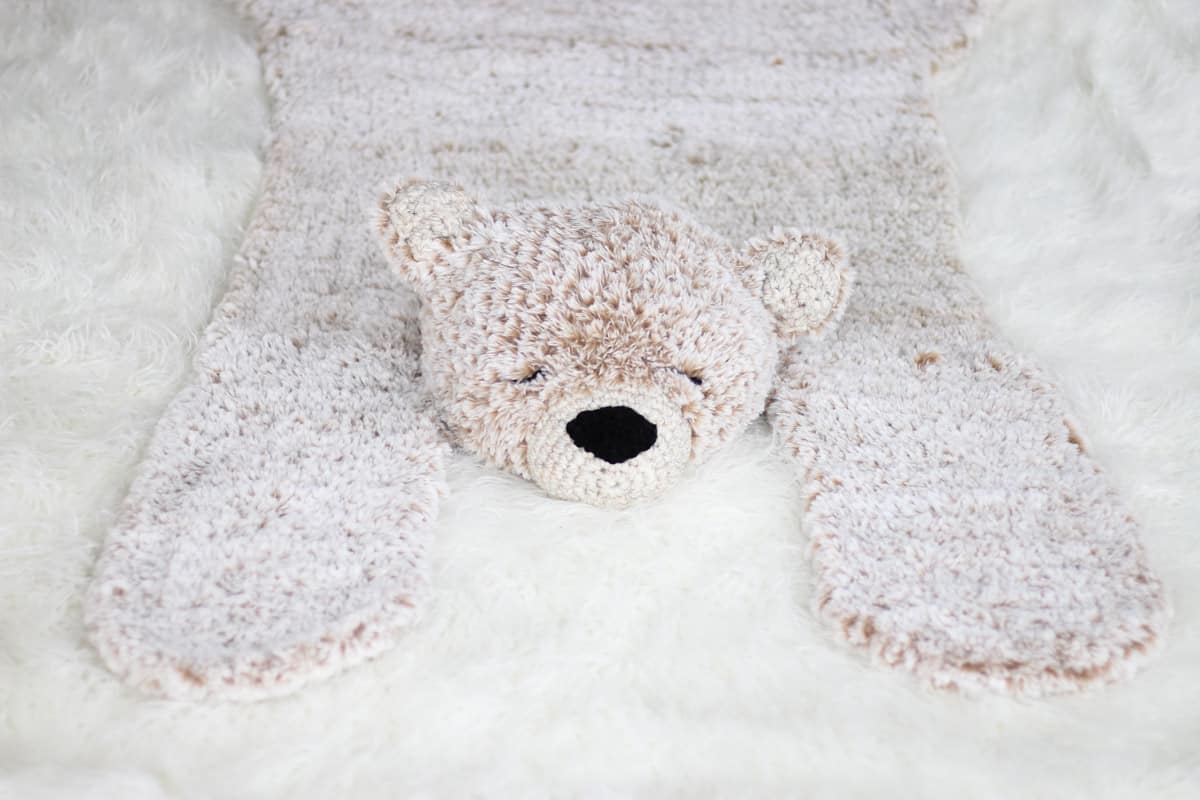 Related: How to Shop Your Stash: The Best Patterns for Using the Yarn You Have
FAQs About Beginner Amigurumi Projects
More Amigurumi Patterns You Might Like
Once you've learned the basics of crocheting amigurumi, you're ready to tackle this fun and creative plushie patterns.