If you need more cuteness in your life, look no further than crochet amigurumi! This step-by-step guide will show you exactly how to crochet amigurumi for beginners and more experienced crocheters alike.
Amigurumi plushies are surprisingly easy to make. So whether you're completely new to crochet or a seasoned veteran, you can learn how to crochet amigurumi toys and stuffed animals.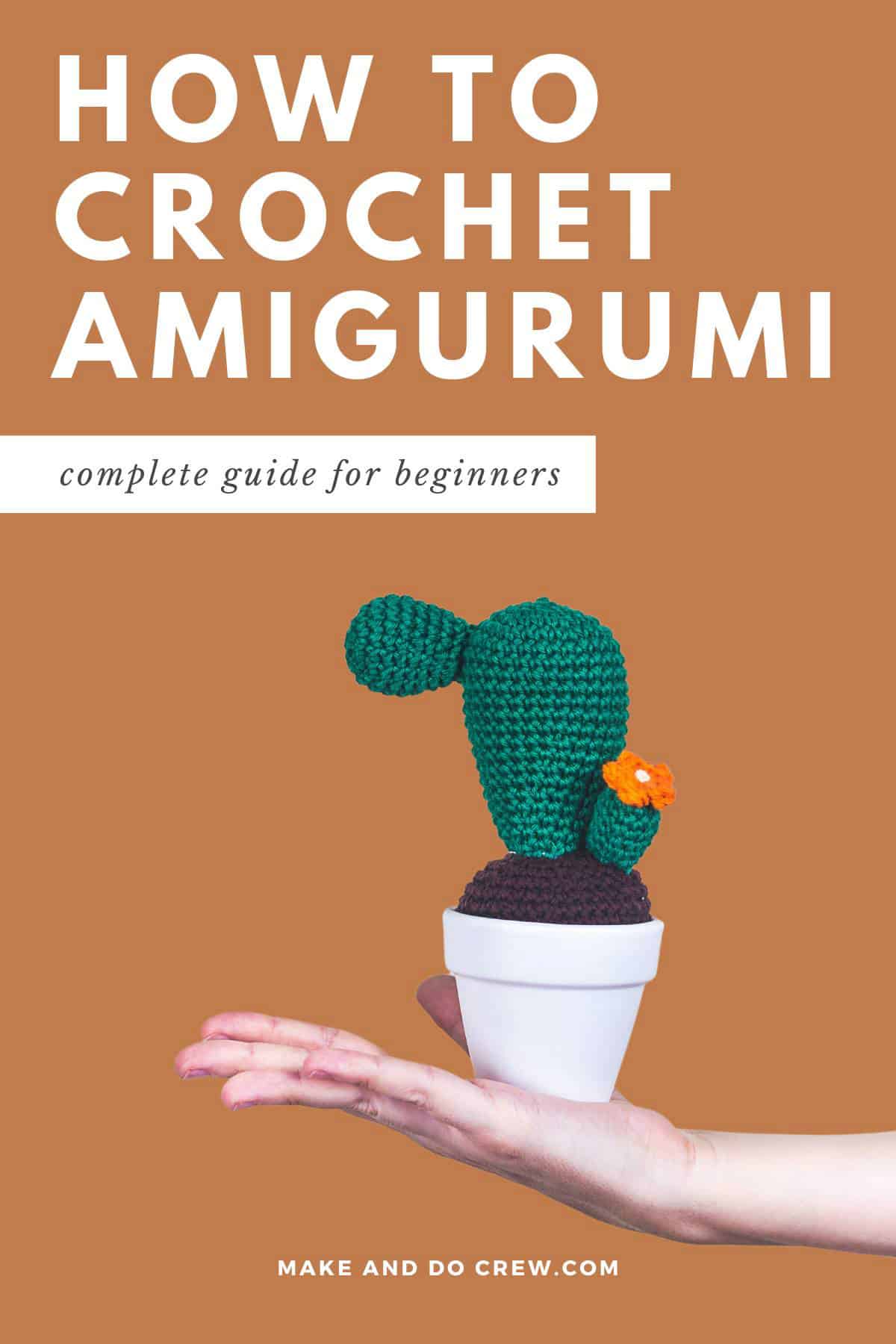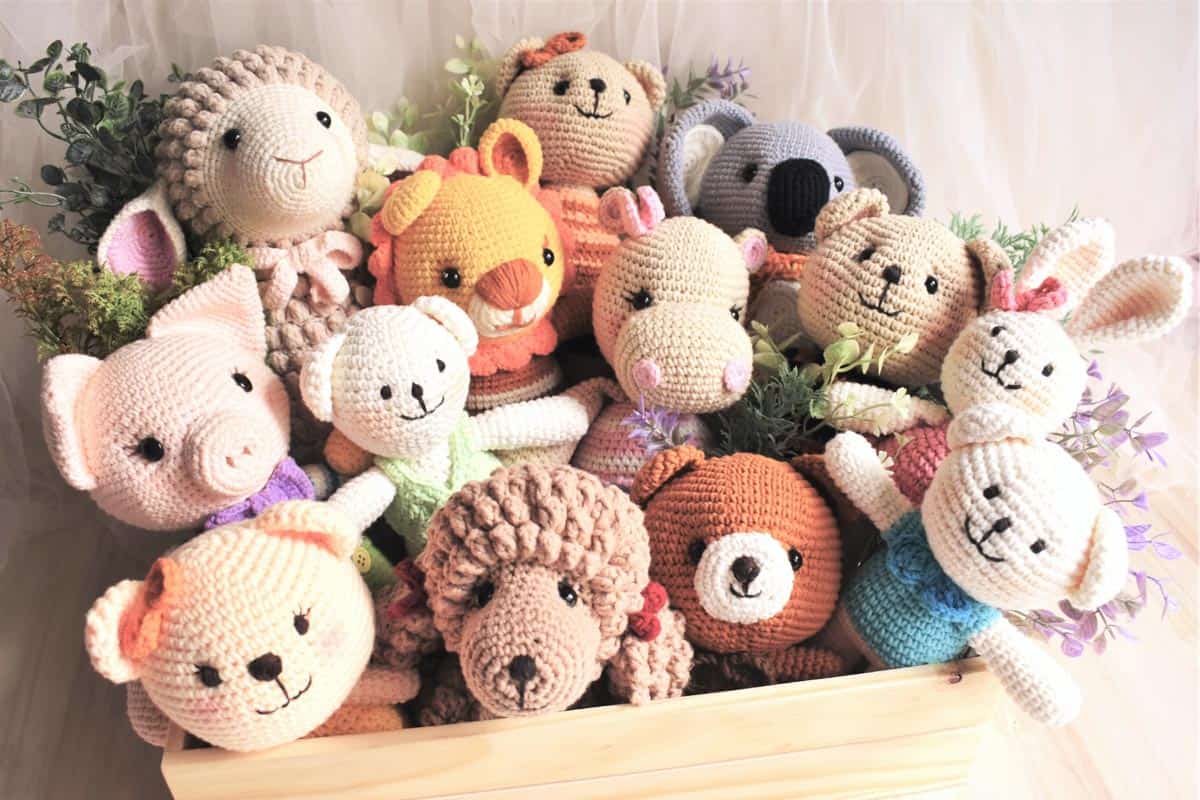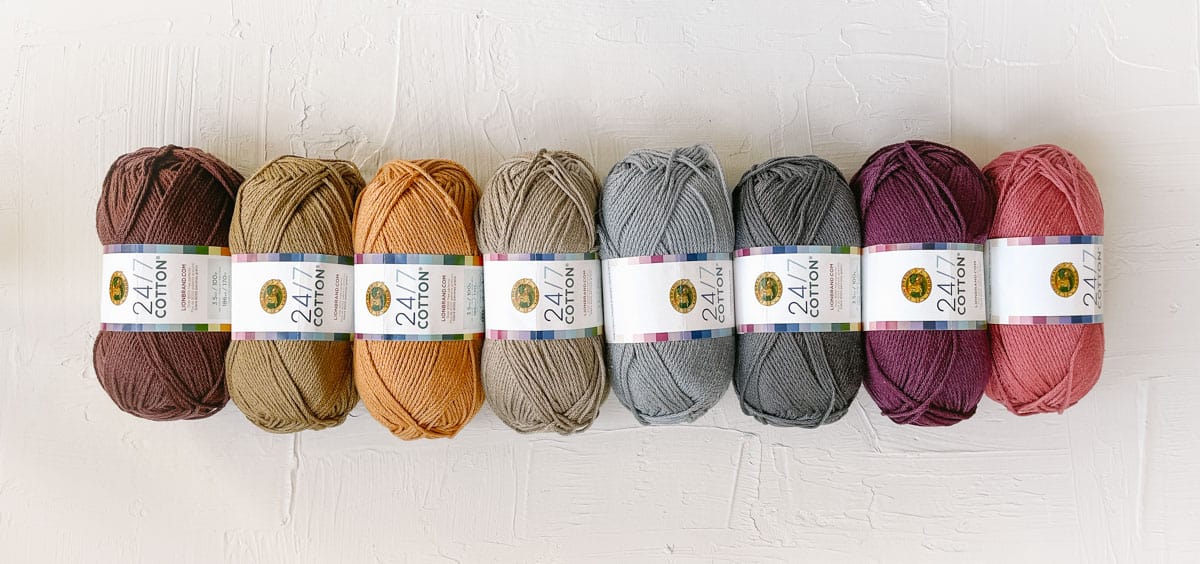 PRO TIP: Stretching periodically when crocheting amigurumi (or really anything else) can help you avoid pain and fatigue. Check out Kirsten Holloway's guide to stretching for crochet and knitting for ideas.
These Hobby Lobby hooks don't tend to be the most durable in my experience though. So if you fall in love with them like I have, it's worth buying a few backups in your most used sizes. I don't want you to have the experience I've had of breaking a hook mid-project without having a backup at home!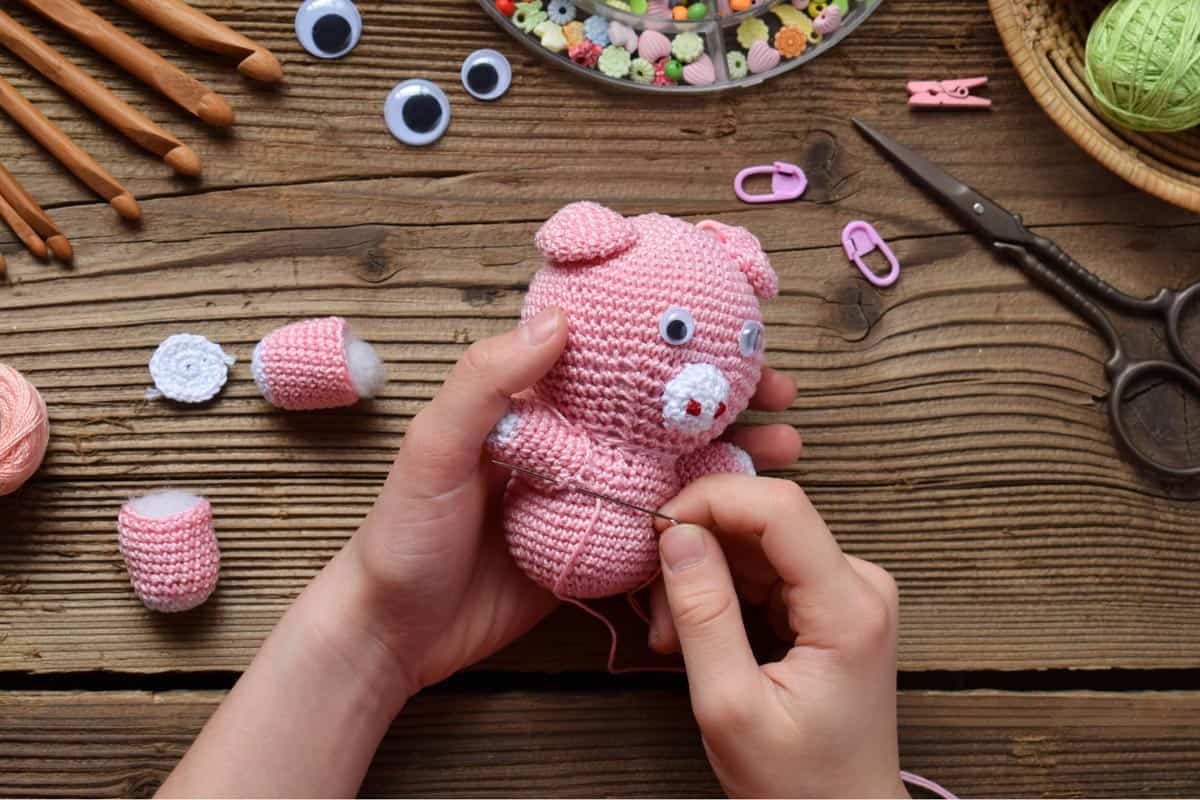 When you buy eyes online, check the reviews and beware of buying cheap materials. You don't want the eyes to come unfastened or otherwise break. I've personally used this set of safety eyes and they have worked well.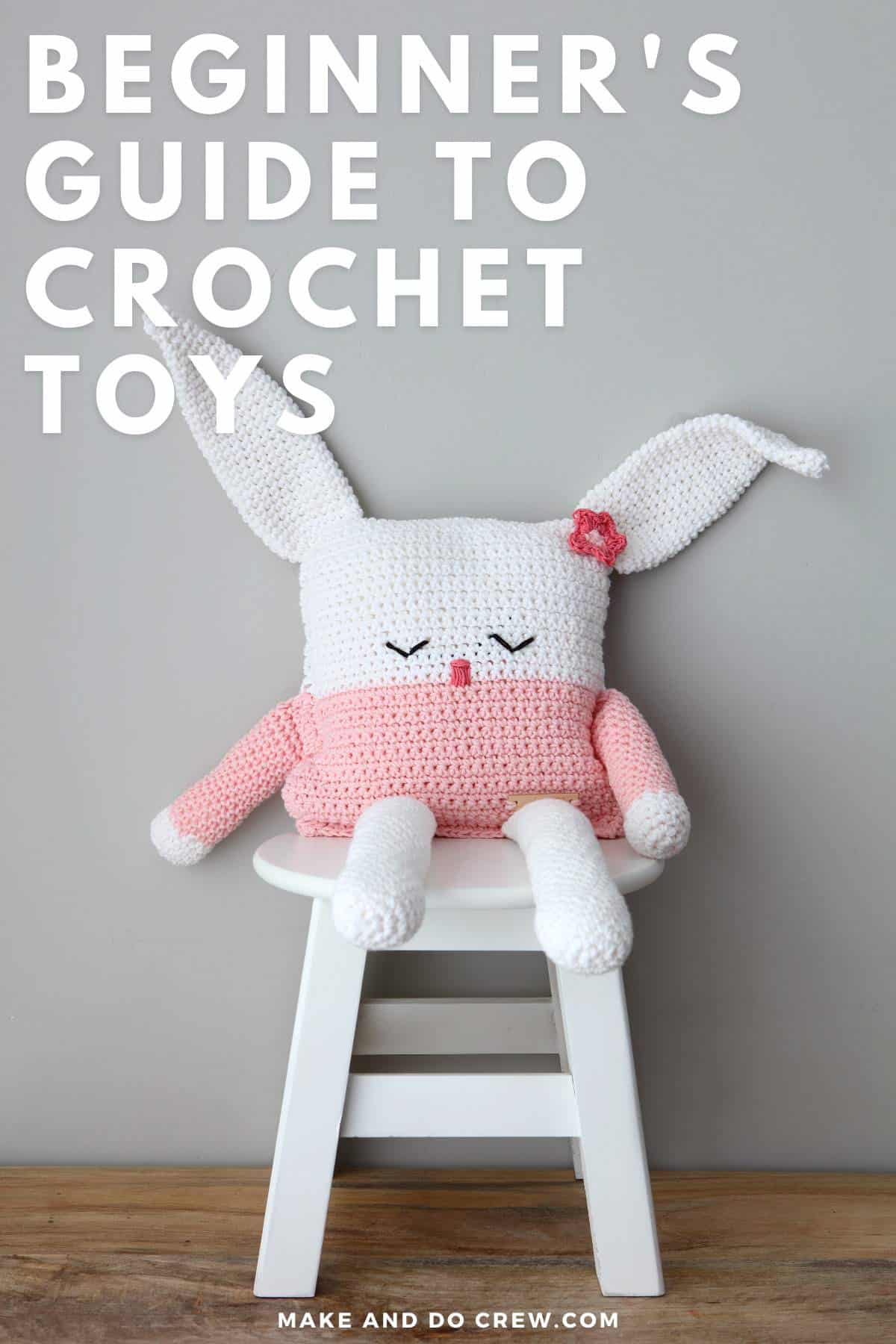 Once you have the concept down, you can use magic loops (aka magic circles) to crochet anything from hexagons to granny squares to puff stitch circles.
Here is a video tutorial that covers how to crochet a magic ring.
Check out the video below for a step-by-step tutorial on how to increase the stitch count in an amigurumi round.
Follow the video tutorial below to learn how to crochet an invisible decrease.
How to Crochet a Slip Stitch: A slip stitch is really easy to do. Insert your hook in next stitch. Yarn over and pull up a loop. Pull the newest loop on your hook through the original loop on your hook. That's all there is to it!
Follow the video tutorial below to learn this helpful amigurumi technique.
Here's a helpful video tutorial on four different methods of changing colors in amigurumi.
That's where the jog-less stripe technique comes in. While perfecting crochet stripes might take some practice to master, you can watch this video to learn the basics in just a few minutes.
If you're a beginner just learning how to crochet amigurumi, it's best to not get too mired in the details. But if you are really wanting to choose a team, take a look at this detailed tutorial on yarning over vs yarning under.
As with most crochet techniques, there are many ways to approach learning how to crochet amigurumi.
Some people prefer the look of the wrong side though because the stitches look more like horizontal lines. However, having the wrong side facing out can also risk causing your amigurumi to look a bit misshapen.
While the best way to see the difference between the wrong side vs the right side is just to practice with a few crochet circles. The next best thing is to watch this video tutorial which explains why each might be preferred.
Easy Amigurumi Patterns for Beginners
Now that you've learned how to crochet amigurumi, some free patterns would be nice, right? There are many free crochet patterns available for amigurumi beginners. Here are a few to get you started:
Crochet Bunny By Make & Do Crew - basically the easiest crochet toy pattern you'll find
Crochet baby octopus by All From Jade
Cocca the hen by The Crochettisti
Dumpling Kitty by Sarah Sloyer
Crochet Jellyfish by One Dog Woof
Questions About Learning How to Crochet Amigurumi
Okay, now that we've covered everything it takes to learn how to crochet amigurumi, here are a few other questions people wonder about.