Jump to:
Easy Crochet Borders for Beginners
Even if you're new to crochet, you'll be able to make your projects stand out with these elegant blanket borders. These easy crochet edging patterns use simple stitches like single crochet (sc) and slip stitching (sl st) to create a classic finish.
Related: Design Your Own Project with These Easy Blanket Stitches
Can't decide on a color? Try a blanket edge pattern that includes multiple rounds and work each in a different color.
This is especially helpful if you're planning an intricate, lacy edge. It will help you to space out your stitches and avoid miscounting.
Pro Tip: If a round of single crochet looks a bit crowded, try alternating single crochet and chain stitches along the blanket edge. Then on the next round, treat single crochets and chains interchangeably.
If you're working with a crochet pattern, it should tell you exactly how many stitches to add at each corner. If you're designing your own finishing trim, a good rule of thumb is to add three stitches in each corner.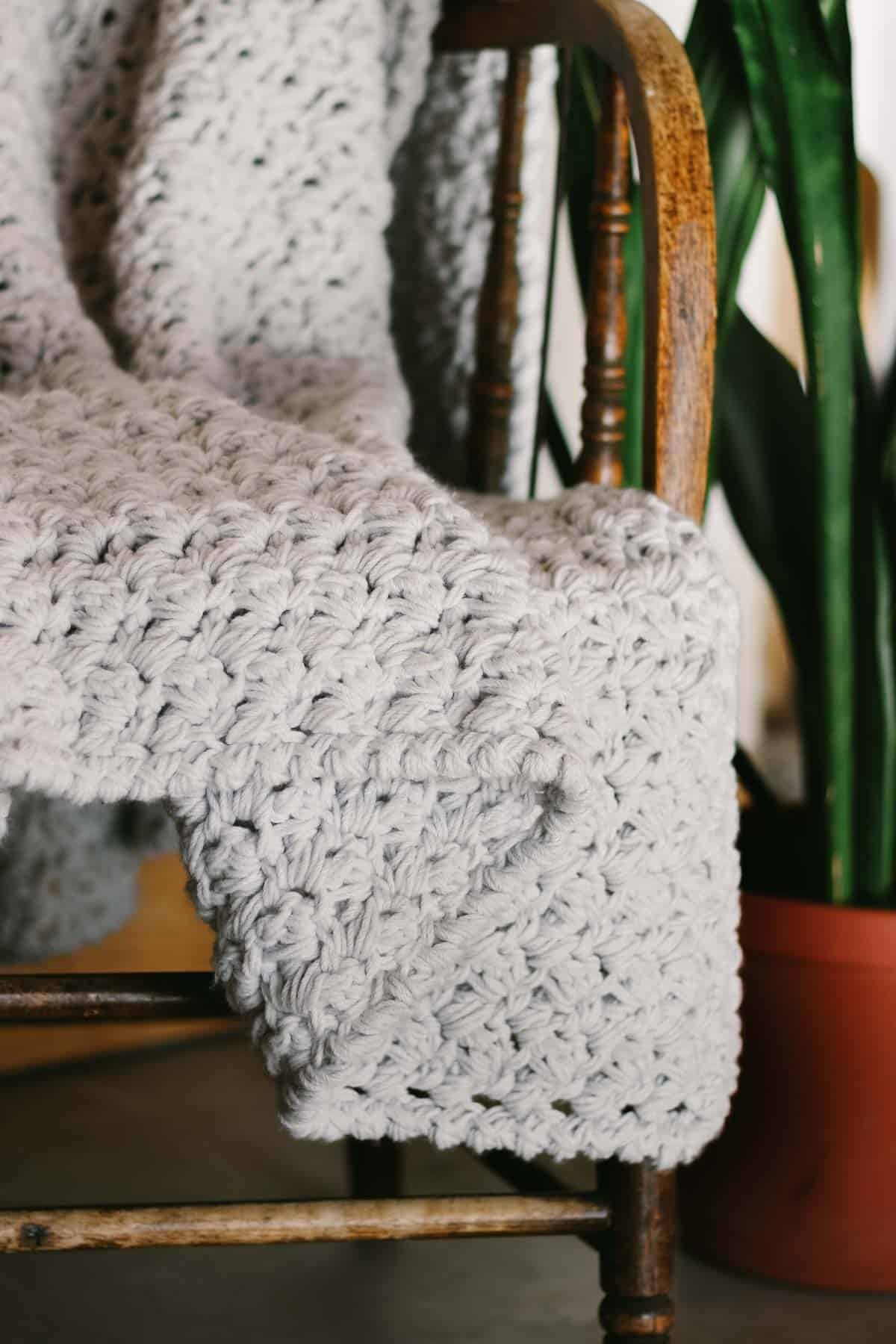 Edgings and Borders FAQs
Here are answers to common questions about how to crochet a blanket edge.