Jump to:
Tips for Following Visual Crochet Patterns
Now that you can recognize the stitch symbols and understand their placement, the next step is to practice following a diagram.
Alternatively, some diagrams only number the right-side rows, or number the right side on the right and the wrong side on the left.
Pro tip: Mark off your rows as you crochet, either with marks on the diagram or using a row counter. Using stitch markers in your work can also help you keep track of your stitches and rows.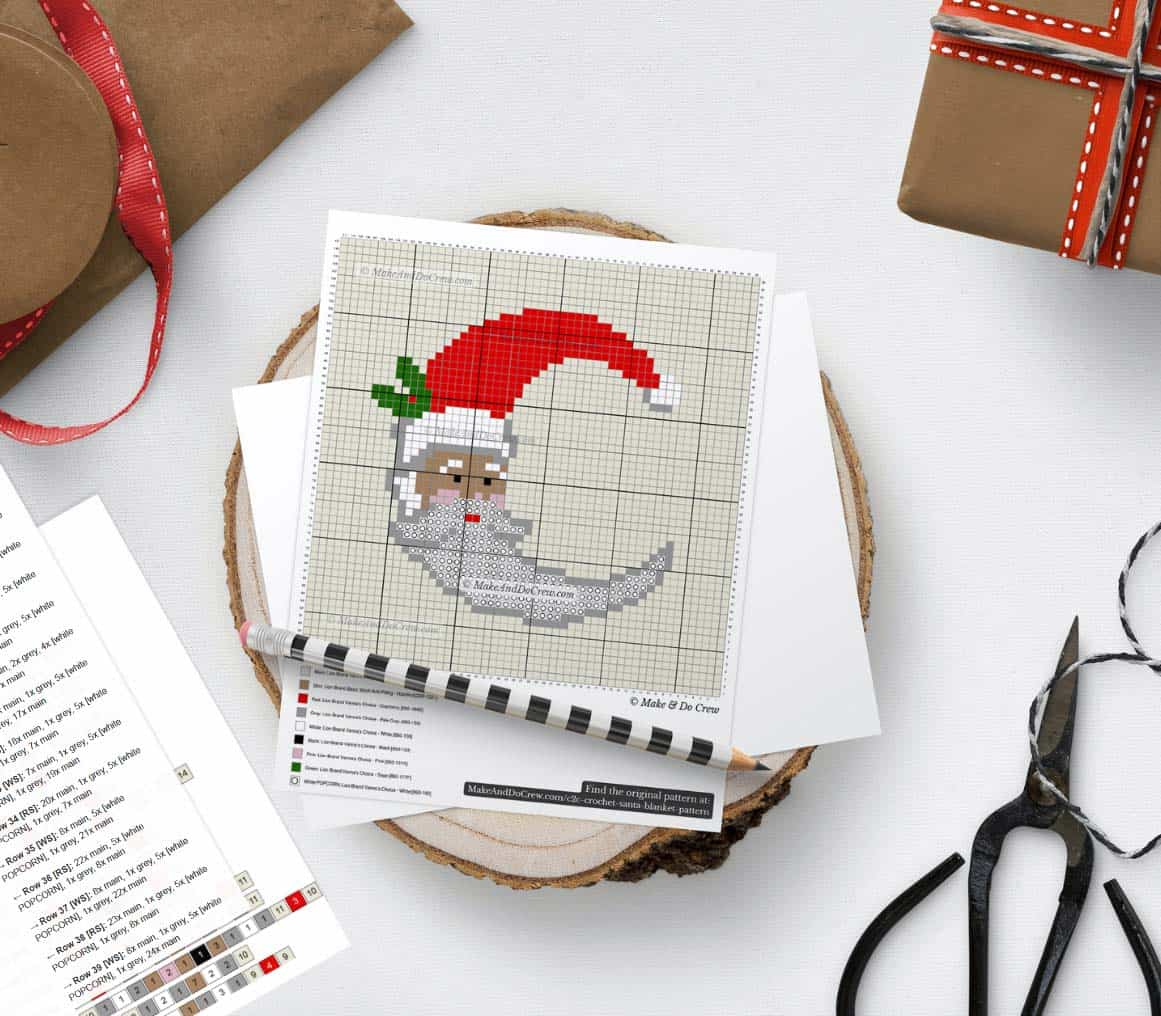 FAQs About Crochet Diagrams