Are you wondering what to make with crochet granny squares? Look no further. This collection of the best granny square projects will give you plenty of inspiration for that pile of squares you've created.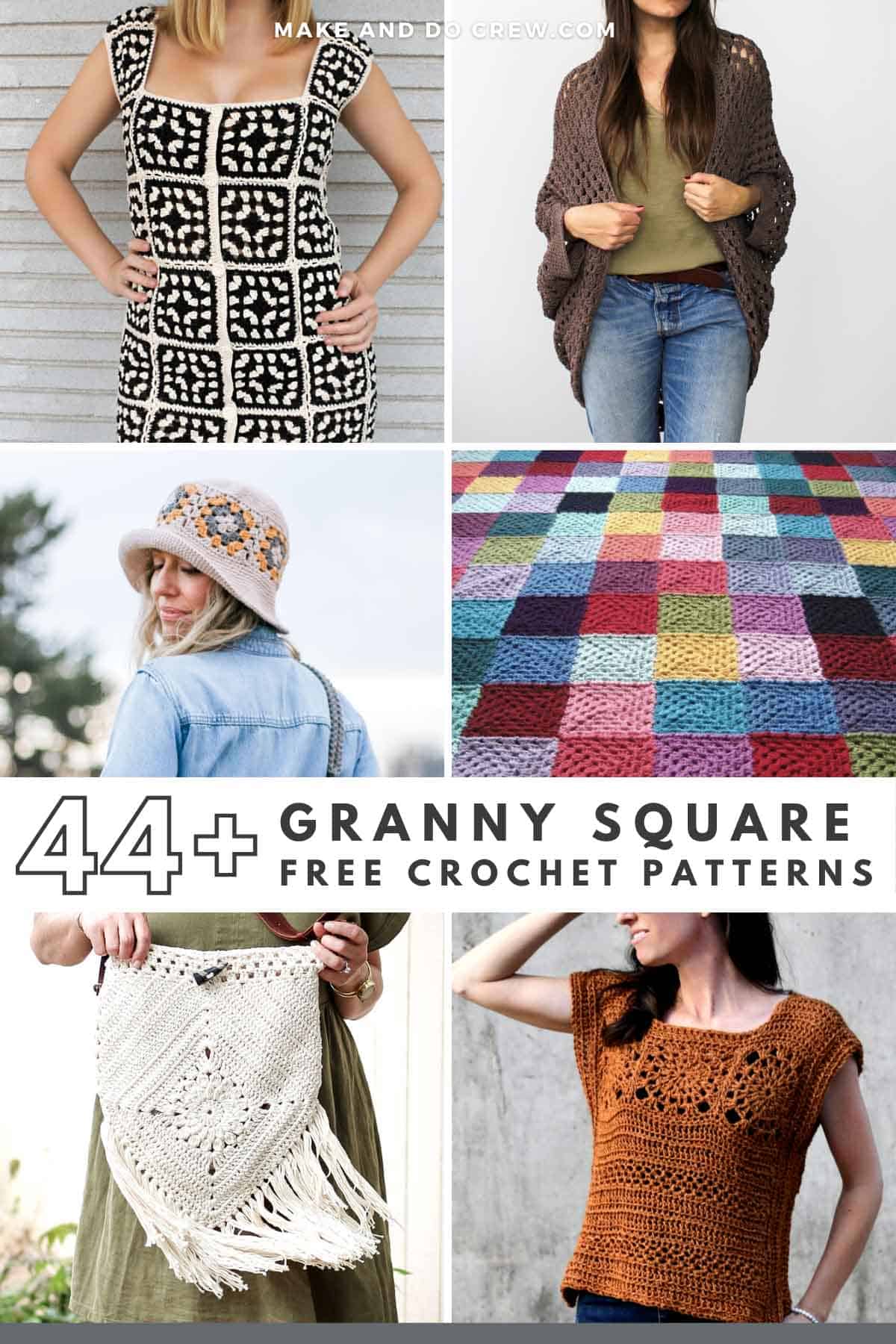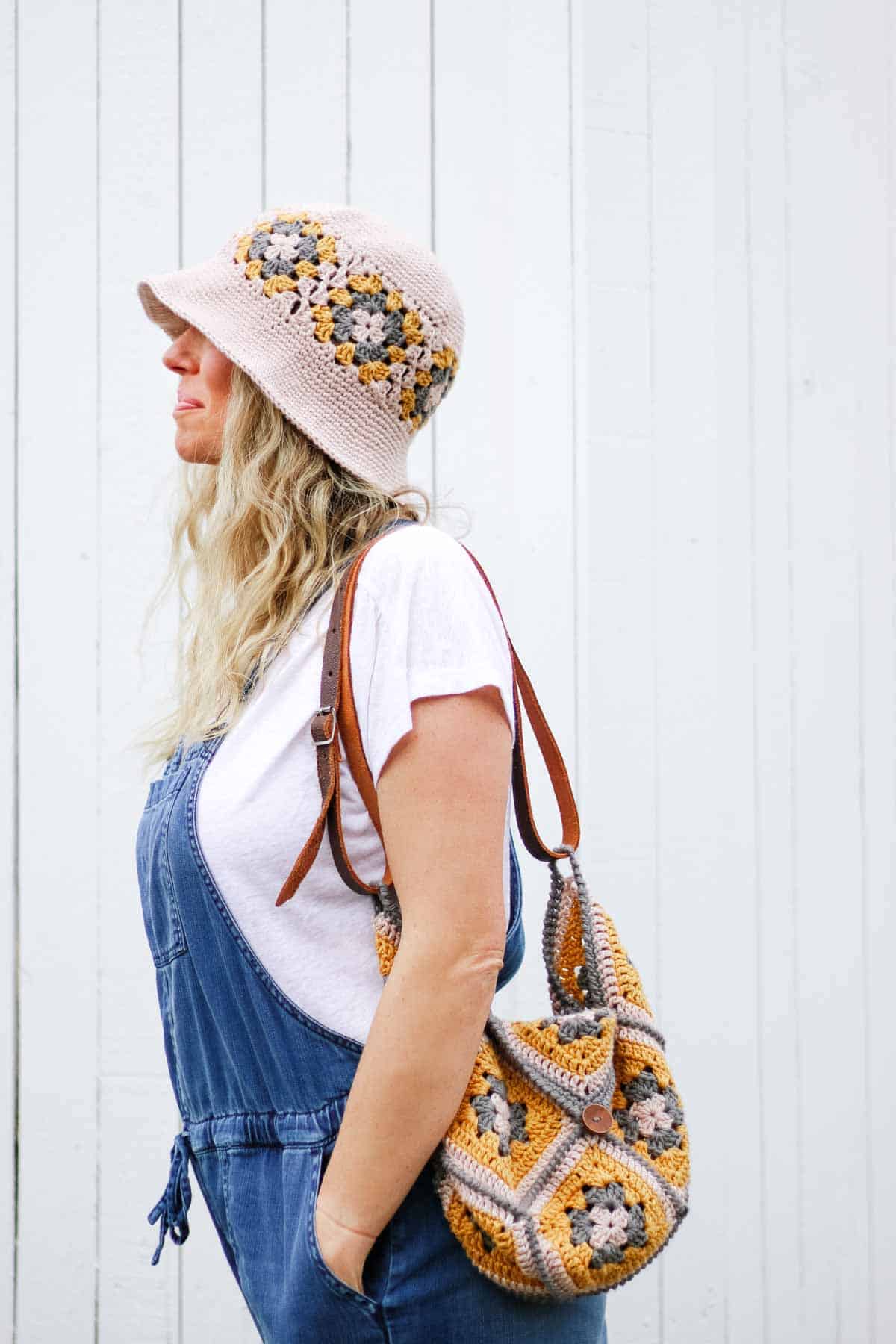 What are the Easiest Granny Square Projects?
The easiest granny square projects are those that require fewer squares and less seaming. A granny square blanket made from one large square is the very straightforward first granny square project to try.
For beginner-skill-level projects, try making a tote bag or pillow from two of your favorite granny squares patterns.
RELATED: 50+ Crochet Sweater Patterns You'll Want to Wear
Crop Tops + Tanks
When it comes to crochet top patterns with bohemian flair, nothing beats a design that incorporates the forever hip granny square.
Whether you're using the iconic sunburst granny square, a basic granny square or anything in between, there are so many stylish ways to incorporate this motif into your summer crochet patterns.
Dresses
Have you ever tried a crochet dress pattern before? These granny square dresses might just inspire you to give it a go!
How to Make Perfect Granny Squares
Once you've chosen your ideal granny square project, I bet you'll want it to look as good as possible.
The most undervalued tip for making all kinds of granny squares look their best is to block your squares. You might be amazed at how a crochet granny square can go from uneven and frumpy to crisp and tidy with a simple steam block.
RELATED: How To Make an Easy DIY Blocking Board for Crochet
Additional Granny Square Resources
More Free Crochet Patterns to Try Next